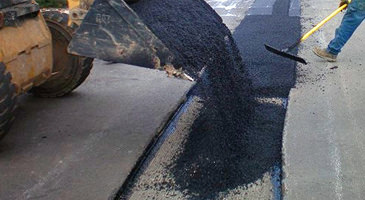 The life of an asphalt pavement road or parking lot can be extended considerably with proper preventative maintenance. Two vital aspects of maintenance are asphalt patching and crack filling. Mountainside Paving's asphalt patching repair crews can handle all of your asphalt patching or catch basin repair needs.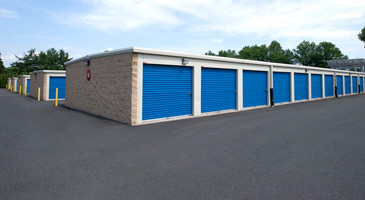 We have provided asphalt maintenance for commercial and industrial projects all over the Inland Northwest. Our skilled professionals are experts in all areas of commercial asphalt. Our experienced and knowledgeable staff will make sure your project is completed correctly and on time.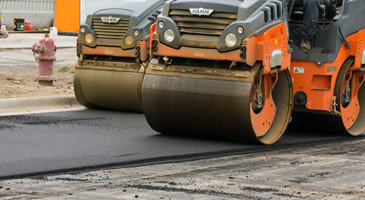 We specialize in new construction asphalt installation and damaged asphalt repair. A new construction paving job requires the right equipment, the right quality materials and trained and experienced professionals who know how to use them. We stand out from our competition at every step.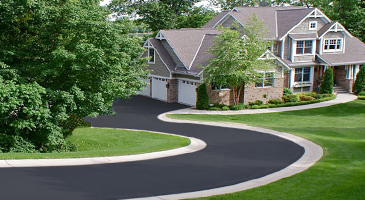 Ready to transform your old, gravel mud-pit into a paved asphalt driveway? What about adding an RV pad on the side of the house or a tennis court, basketball court or paved patio in the backyard? No job is too large or too small. We love making your home look the best it can.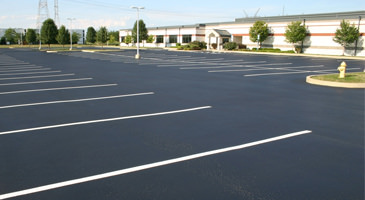 Maintaining your asphalt parking lot pavement on your property is vital to extending the life of the surface. Whether you operate an apartment complex, a municipality or a retail center, a well-maintained parking lot can add curb appeal to your property while minimizing the risk of accidental injuries.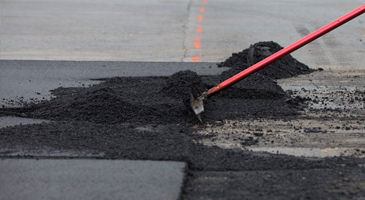 Asphalt resurfacing can be a cost-effective alternative to completely replacing an asphalt surface. If we can repair your surface, we will not sell you a new one. If you are looking to replace your existing asphalt pavement surface, our expert installers will make sure the job is done right the first time and with precision.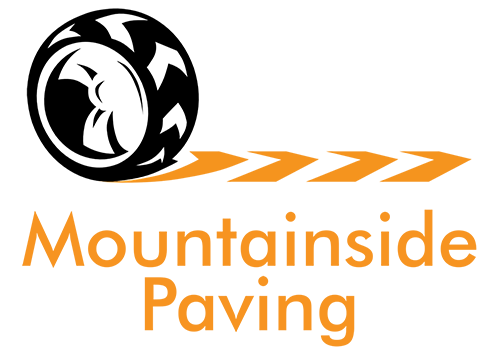 Contact us today for a FREE Estimate on your next job. Questions? You can email us through this form or call us any time.
Phone: (208) 661-5332
Email: mountainsidepaving@gmail.com
We're proud to serve all of North Idaho and Eastern Washington: Coeur d'Alene, Post Falls, Spokane, Liberty Lake, Hayden, Athol, Rathdrum, Spirit Lake, Sandpoint, Priest River, Wallace, Kellog, St. Maries, Worley, Rockford, Valleyford, Spangle, Airway Heights, Mead, Colbert, Deer Falls.